Choosing the perfect rug can feel like a daunting task, especially if your home already has a distinctive style. To help you out, we've put together this list of popular interior design styles and the rugs that will work best with them. Use it as a source of inspiration and remember: the most important rule to remember when it comes to selecting a rug is that there are no rules!
Coastal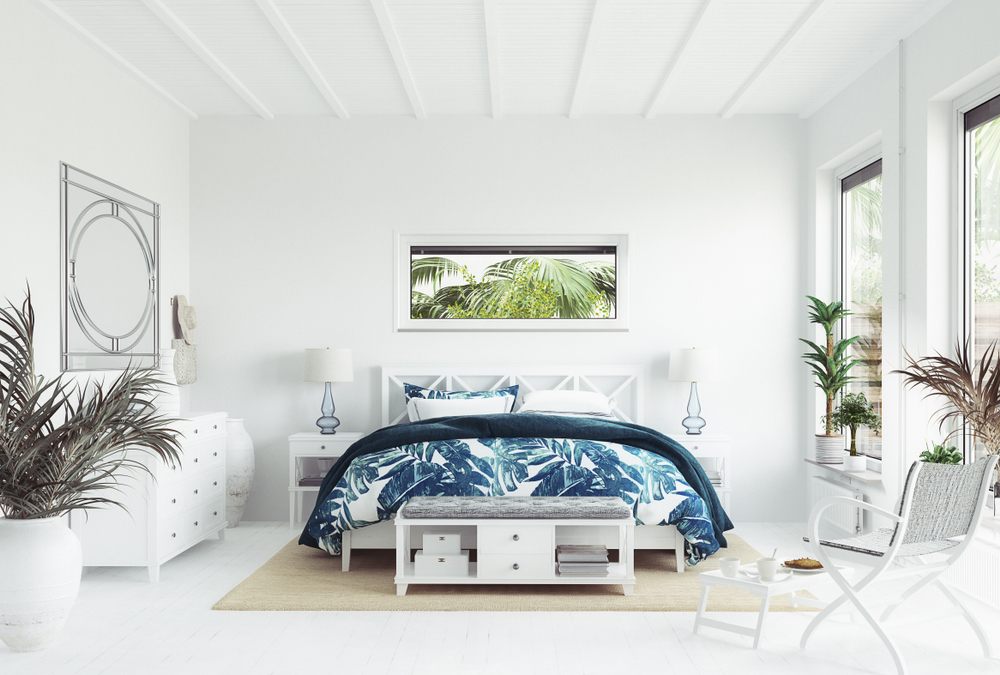 A coastal style usually incorporates blues, whites and neutrals to create a comfortable, relaxed vibe and a home that emulates the environment around it. Rugs made of natural materials work best in a coastal home. Jute is one of our favourite materials because of its resilience and its versatility. Jute rugs are also low maintenance, relatively inexpensive and ideal for allergy sufferers, making them a worthy investment. Our jute rugs come in a wide range of colours, patterns and shapes, making it easy for you to choose one that fits perfectly with your coastal style.
Vintage
A vintage style generally refers to one that is timeless, where furnishings and accessories from an earlier period have been reimagined to suit the modern world. It creates a warm, nostalgic look that is both comforting and elegant. A vintage style is fun to create because you can mix and match, combine the old with the new and let your imagination run wild! Our vintage rugs are beautifully crafted, combining the classic designs of antique rugs with modern colour palettes and easy-care materials. Your only problem will be limiting your purchase to one or two!
Minimalist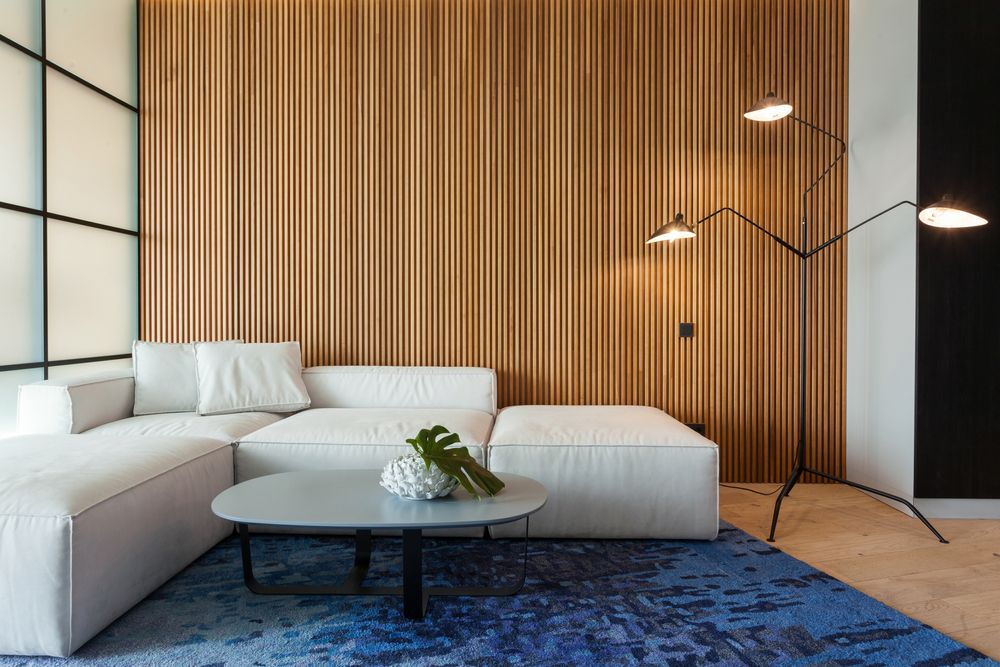 Minimalism is all about removing the unnecessary from your life. And a minimalist design style follows the same principle. Every element has a function, colour is kept to a minimum, and there are no extraneous distractions. Minimalist homes are clean, sleek and modern, allowing the mind to be calm and focus on what is important. We recommend choosing one of our Skandi rugs for a minimalist home. These hand woven designer wool rugs are a beautiful Nordic style and are ideal for adding a focal point in a home that is focused on quality over quantity.
Industrial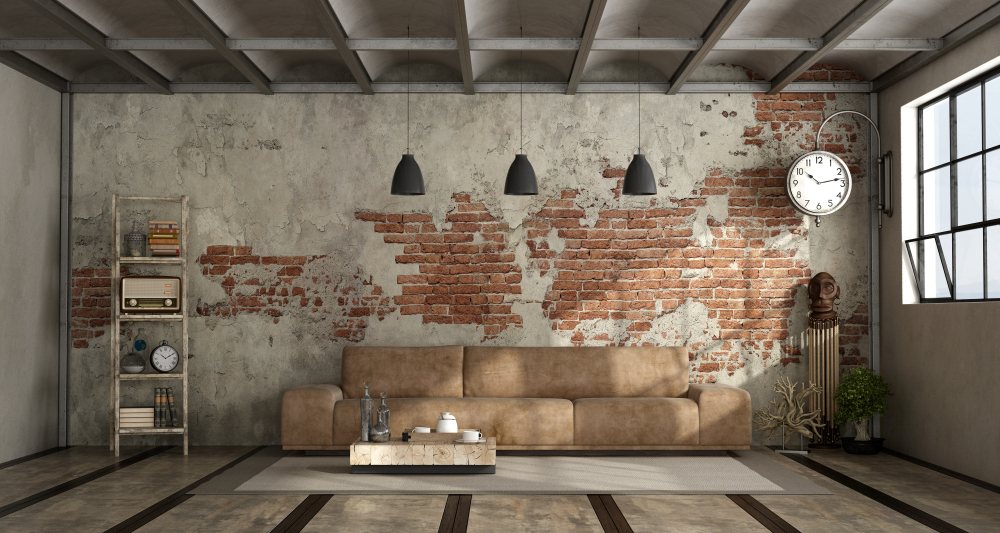 When we think of industrial design style, we think edgy, modern and stripped-back. Inspired by old factories and industrial spaces, building materials are usually incorporated into the room – metals, woods, exposed piping and ductwork, concrete walls and bare brick walls. Industrial design is unfinished yet also full of character. Rugs that will complement an industrial style home include shag rugs, animal print rugs and rugs featuring abstract shapes and designs. Check out our modern rug collection for inspiration!
Scandinavian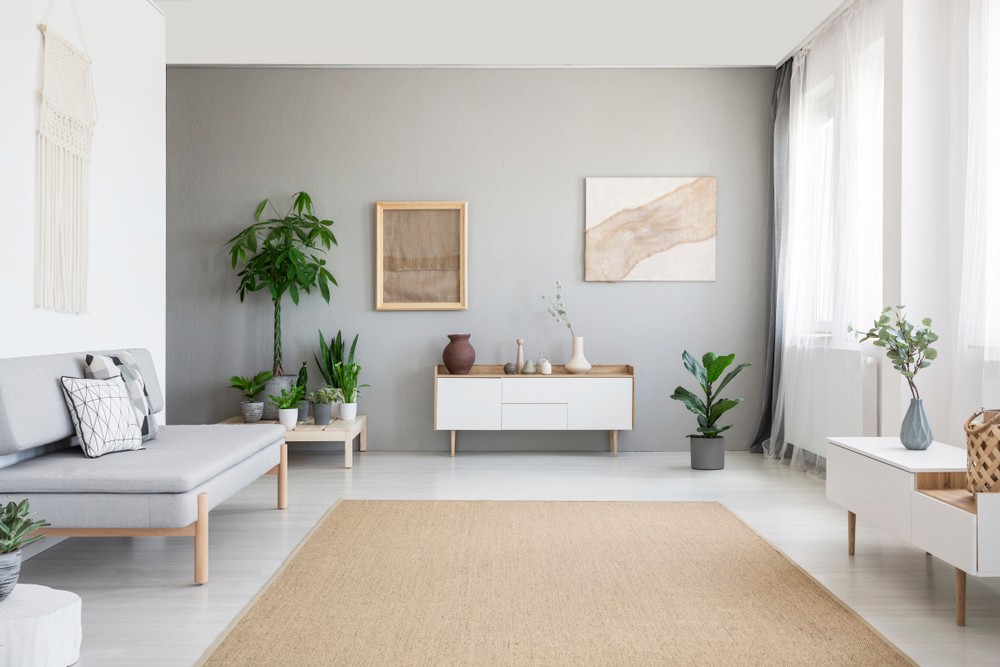 Scandinavian design is similar to minimalist design with clean, simple lines and a focus on functionality. A lack of clutter, simple furnishings, natural light and beautiful, clever design define this style, and natural materials feature heavily. The colour palette of a Scandinavian home is usually based around neutrals – beige, whites, greys and tans – although pastels are also often incorporated into the design. Choose a rug made from a natural fibre or a textured rug to keep your home from feeling too stark.
Need help choosing a rug? Our team is here to help answer any of your questions. Please don't hesitate to contact us for more information on any of our products or our terms of service.