Kids' bedrooms are more than just a place to sleep; they are a place to play, to dream and have imaginary adventures with their friends. While a child's bedroom must be both practical and comfortable, it also needs to be fun!
A rug is an affordable way to add some colour and personality to your child's room. Kids also tend to love rugs because they spend most of their time playing on the floor. However, buying a children's rug involves more than just picking out a bright pattern or cute design. Children are messy, so a kids bedroom rug, playroom rug or nursery rug needs to be easy to clean and durable. Here are our tips for choosing the best kids rug.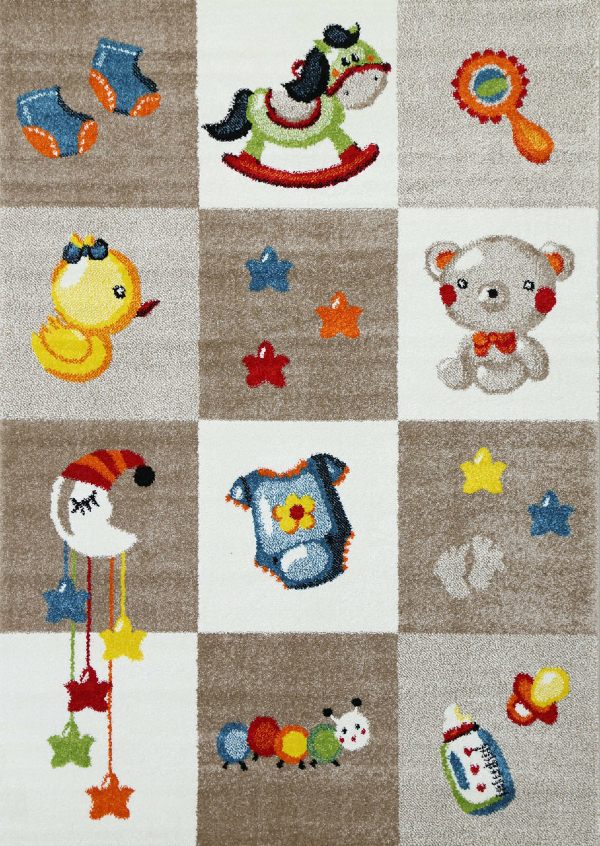 Assess The Space
Rugs come in all shapes and sizes, so if you are adding a rug to an existing room, it's important to know your measurements before you start browsing. There's nothing worse than finding the perfect rug only to discover that it doesn't come in the size you need! Ideally, you should aim to cover as much floor space as possible while still leaving around 20 to 30 cm between the rug and the wall. Once you have chosen a rug, you can always mark it out using tape to give you an idea of how it will look.
Coordinate Patterns and Colours
If your child's room already has a theme, it's easier to select a rug that matches the existing decor. However, there's no rule that says your rug has to match! In fact, sometimes contrasting colours or big, bold patterns work better! To create cohesion, you will definitely want a common thread, whether it's a colour or a pattern, running through the room.
Consider A Round Children's Rug
Round rugs are perfect for small spaces and for those who like something a bit different. A round rug will create interest and break up the hard lines of a bed, wardrobe and chest of drawers.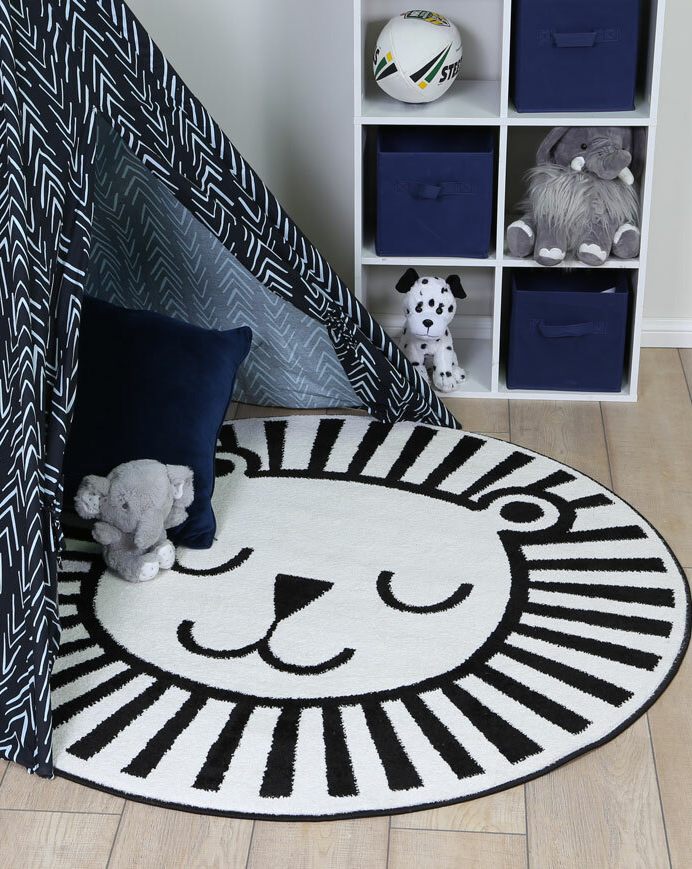 Choose The Right Material
Does your child have allergies? If yes, you will need to be even more careful when assessing the material your new rug is made from. While it's always best to check with your healthcare provider regarding which fabric is best for your particular situation, we have both natural fibre and synthetic fibre rugs so you're sure to find something suitable in our children's rugs collection.
Another factor to consider when selecting a fabric is care and cleaning. Spills, crumbs and grubby hands usually mean children's rugs need cleaning more often than rugs in other areas of your home. Ask your rug retailer for low-maintenance rug options if you aren't sure.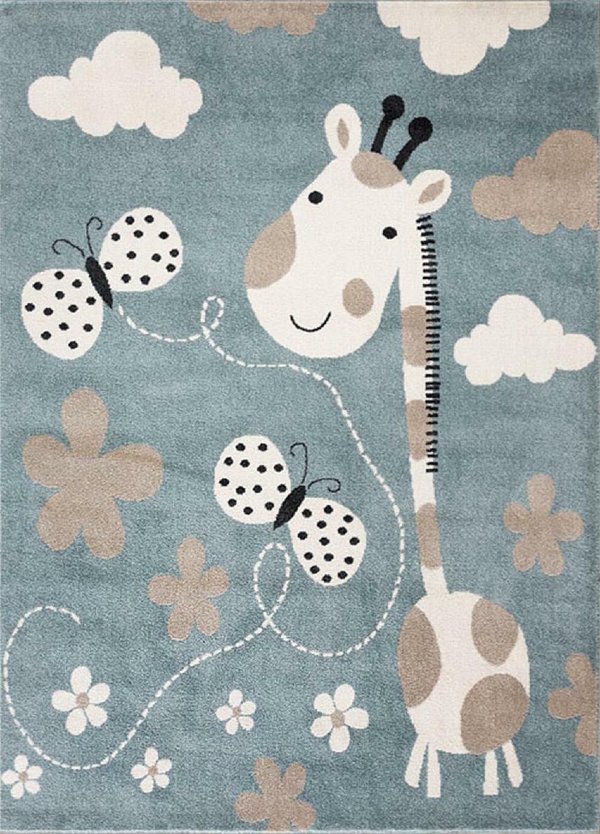 Safety First
Children tend to prefer running to walking and rarely do they have any sense of danger. Similarly, babies crawling and learning to walk are unsteady and need a safe space where they can explore their surroundings. Therefore, you'll need to make sure that your new rug isn't a trip hazard by placing it correctly and/or considering a non-slip option.
Involve Your Child
Even very young children have different tastes and it can be fun to ask your child which design/colour/pattern they prefer. Whether you are choosing a rug for the bedroom or the playroom, you will want it to match your child's interests yet also match the existing colour scheme and decor. A good strategy is to gather a shortlist of suitable rugs and allow your child to make the final decision.
Rugs Express has an extensive catalogue of colourful children's rugs for playrooms, bedrooms and nurseries. We cater to children of all ages from babies through to teenagers. Castles, pirates, sports, bright patterns, butterflies, sea creatures and stylish modern designs all feature in our collection. Browse our kids rugs or get in touch to ask a question or have a chat with our friendly team.