Posted by Rugs Express; Australia's Number One Online Rugs Retailer on 13th Jan 2023
Get the Rug of Your Dreams Without Breaking the Bank in 5 simple steps.
1. Compare Online
Shopping online has become increasingly popular in recent years because it offers several advantages over traditional shopping methods. For starters, shopping online provides shoppers with more selection than ever before.
When you look for a rug, it is important you take your time to browse about and compare prices. Shopping for the perfect rug doesn't have to be a stressful experience - with a bit of research and patience, you can find the perfect piece to complete your living space. Don't be afraid to take your time when looking for a rug; exploring different styles, materials and sizes will ensure you get the right one to match your home.
Take advantage of online comparison tools, such as Google Shopping, that make it easier to shop around and compare prices - these resources will help you save money while finding something great that's within your budget.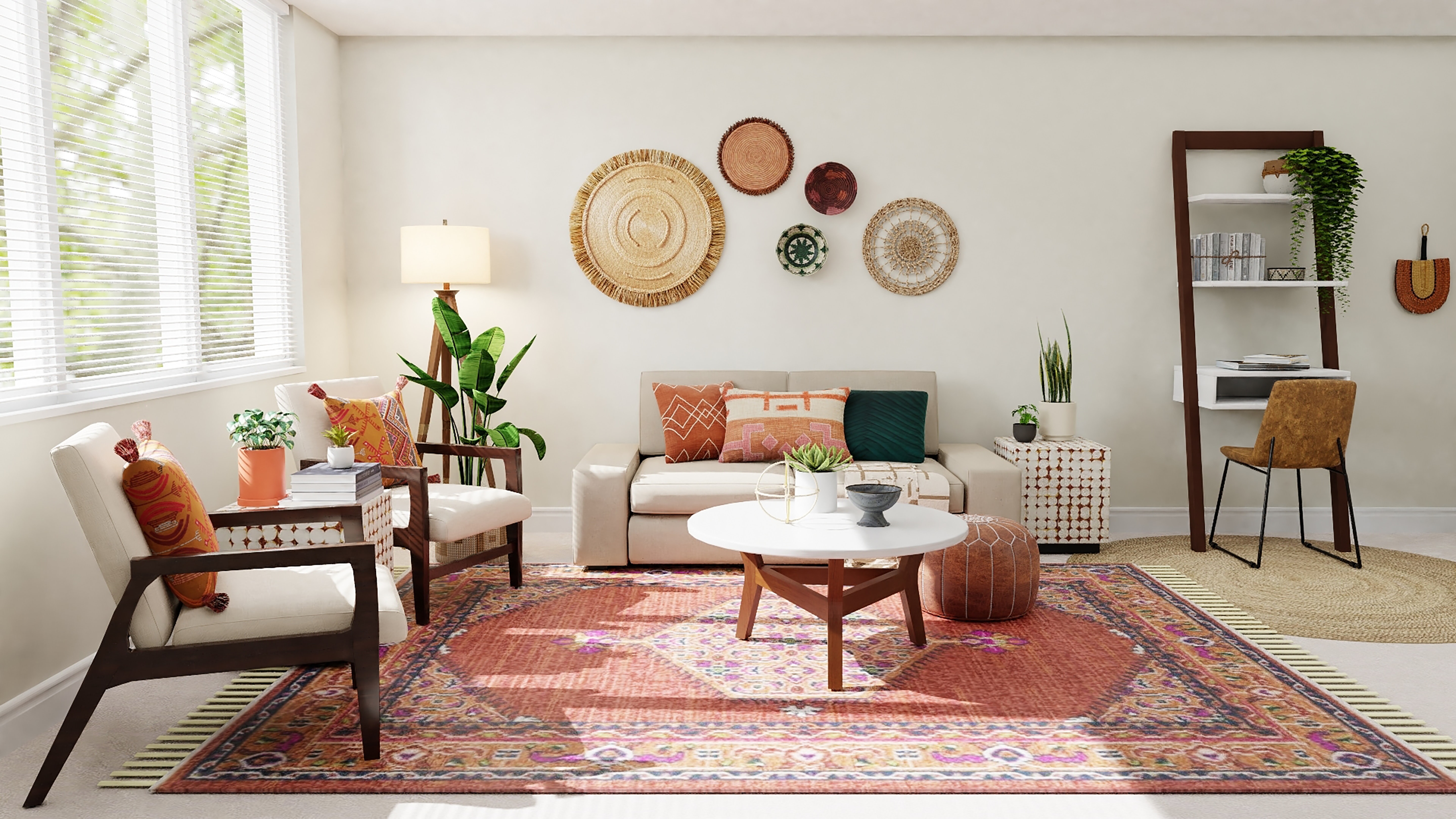 2. Choose size over a designer product
Everyone likes having a beautiful and stylish home, but big names brands in the rug industry come with an often-hefty price tag. But did you know that simply buying a larger more affordable rug can achieve the same visual effect? Adding a large size area rug to your space will make it feel even larger without spending a small fortune. Think scale before name brand when shopping for rugs and you'll be amazed at the results – without breaking your budget.
A larger rug is the perfect way to update any room of your house, instantly creating more of a sense of space. So don't forget to measure out what size rug is best for your space; you may just find yourself growing precious cash-in-hand and lots of added living space.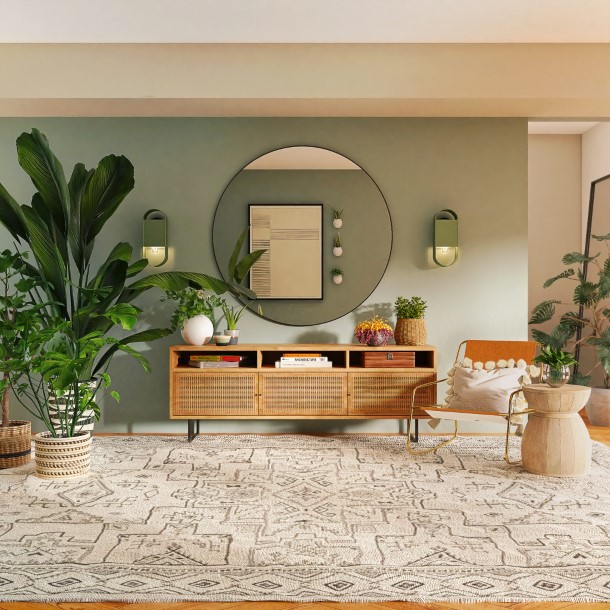 3.Opt for a synthetic fiber
If you've been longing for the luxury of a silk rug in your home, but it's just not within your budget, fear not — there are plenty of more affordable options available. Synthetic fabrics such as viscose, rayon, nylons or polypropylene piles have all become popular options in recent years and, although still expensive, can be much more cost-effective than their silk or natural fiber counterparts. For example, printed nylons are an excellent way to get anon-trend rug for a fraction of the usual price; plus, companies have now started making overdyed rugs that provide the same look and feel—without costing you hundreds or even thousands.

Our budget rugs are tailored to provide the perfect balance between affordability and quality. Crafted from functional materials like non-shedding, hypoallergenic polypropylene piles, these rugs not only look great in any space, but handle daily foot traffic with ease. Not to mention, their stain proof and moth-proof features guarantee that your rug will stay vibrant looking despite regular use. Plus, their easy-clean nature ensures that your home or office remains a safe and healthy environment for those who visit. Your search for an economical rug you can be proud of is over—our budget rugs deliver unbeatable quality at prices you can afford!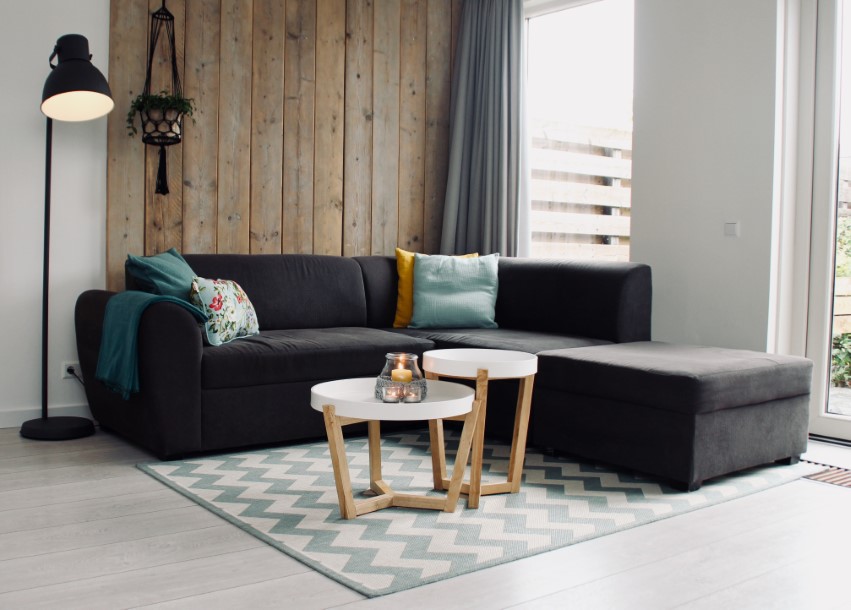 Outdoor rugs are becoming increasingly popular due to their durability and easy upkeep. Made of either polypropylene or polyester, these rugs are capable of withstanding the elements and still look amazing. Because they're washable, even owners of fur babies don't have to worry about pet hair or accidents damaging the rug - making them a great alternative for pet-friendly homes. The best part? Outdoor rugs are also a great way to save money as well! Not only can you use them outside in places like patios or decks, but you could use one inside your home too - making it an ideal choice for anyone looking for an affordable addition to their interior design. What better way to get a beautiful rug that works both indoors and outdoors without breaking the bank?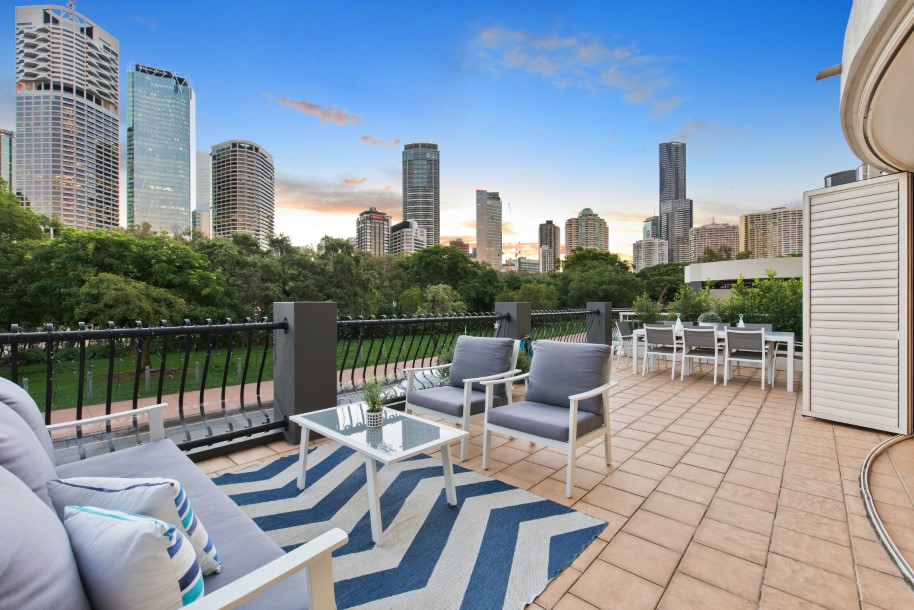 5. Save for it
If you find a rug that you really, really, really like - unless it is completely out of reach for your finances - you should consider saving for it. For many, the home is the most important place. It is a nest, a canvas of dreams, their pride, their safe space. So, it is only fair to want it to be as comfortable as possible. Being responsible with one's finances is a must, but if you find something that is slightly over your budget, but you know it is "the one" for your home, it is worth saving for.
Rug Express takes pride in providing customers with quality products that won't break the bank. We carry a wide selection of styles and sizes so you can find exactly what you're looking for without going over budget. And if you need help making a decision, their friendly customer service team is always available via phone or email to assist with any questions or concerns you may have about their products or services.