Feel like your interiors could do with a refresh, but you aren't sure where to start? First of all, don't worry. We've all felt overwhelmed and uninspired at times. Fortunately, the internet is full of interior design inspiration, and Instagram is the perfect place to start. Whatever style you are aiming for, you'll find plenty of Instagram feeds to fill your head with ideas and provide that motivational spark.
Here are a few of our favourites to get you started.
With over 32 million users per month, The Spruce is one of the most popular home and gardening websites on the internet. There are more than 14,000 articles to help you with everything from updating your decor to trying new cooking techniques. It's definitely worth a visit, as is their Instagram account, which is packed full of stylish interior decorating tips and ideas.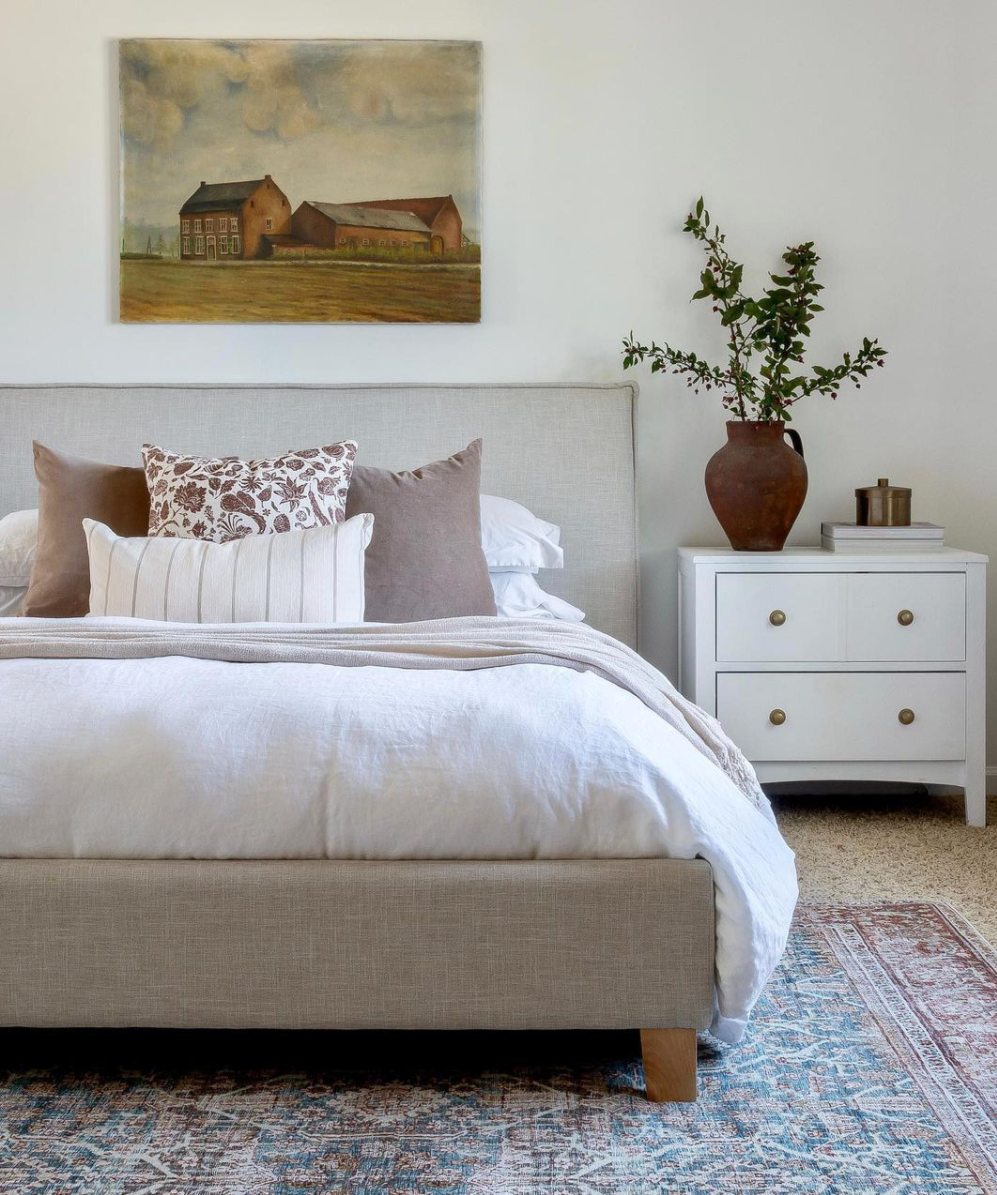 This account is run by Maxime Fisher, a curator and buyer based in London, and features a selection of eclectic interiors from around the world. Expect to see posts of everything from Nigel Slater's kitchen to a hand-carved bath in a French chateau.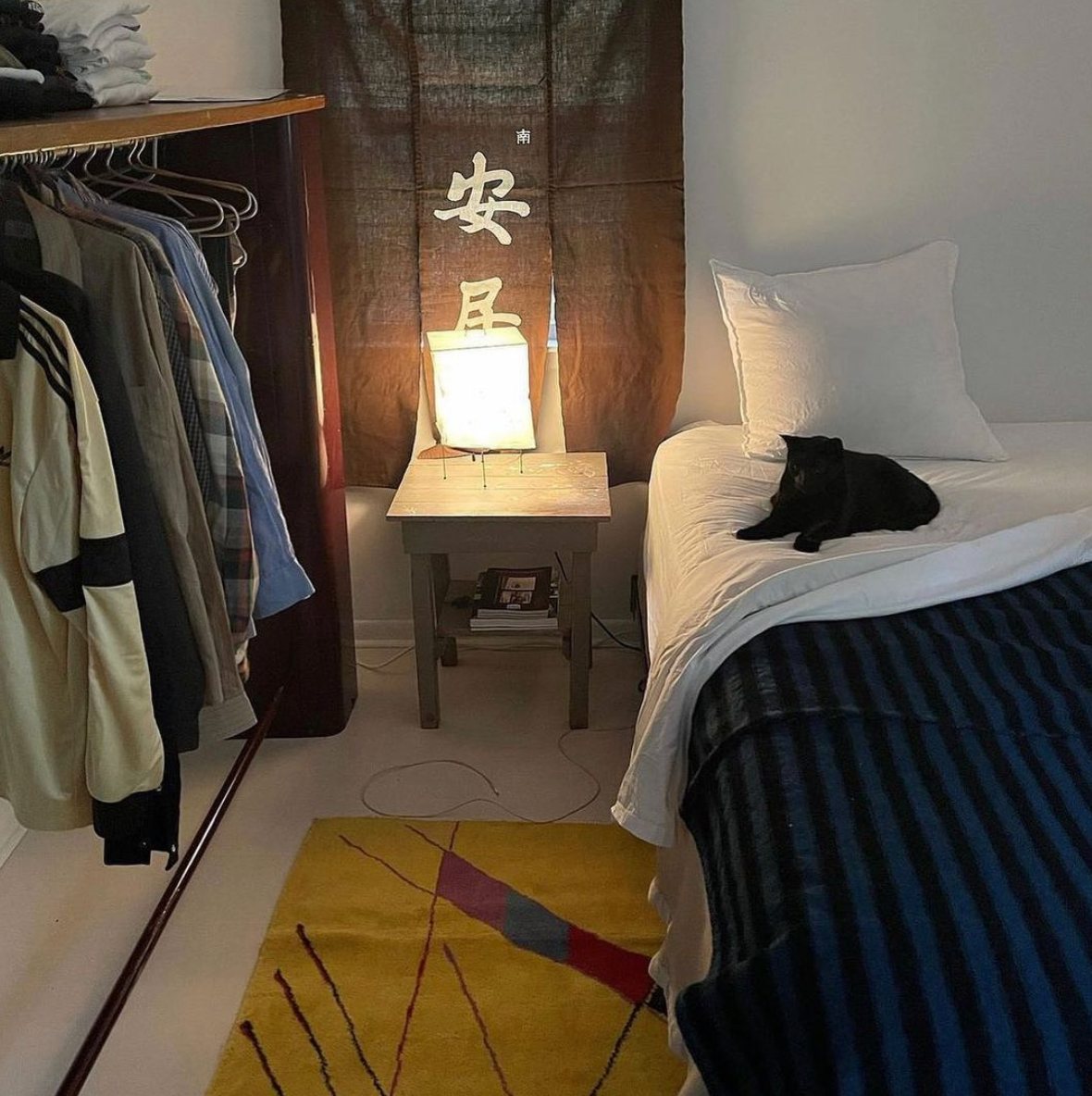 ---
Former House & Garden Stylist Charlie Porter is obsessed with all things antique, and this is reflected in her visually stunning Instagram account. Expect shots of beautifully decorated rooms in homes, pubs and holiday accommodation.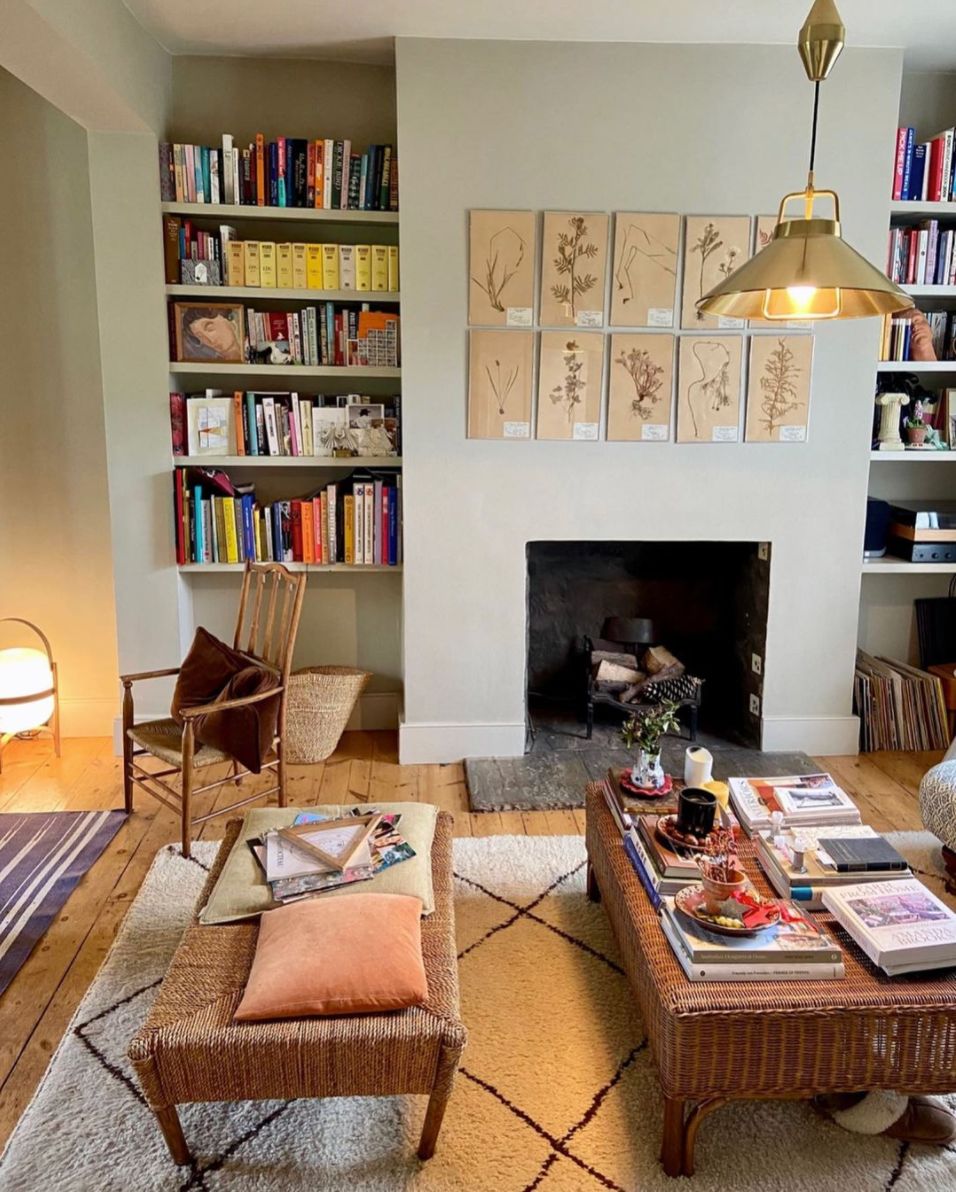 ---
Interior designer Christina Higham is a firm believer in experiences. Her design choices are founded on the things people are passionate about, whether it be music, family, travel or art. Follow her Instagram account if you want to be inspired by images of homes that are unique, timeless, and most importantly, achievable.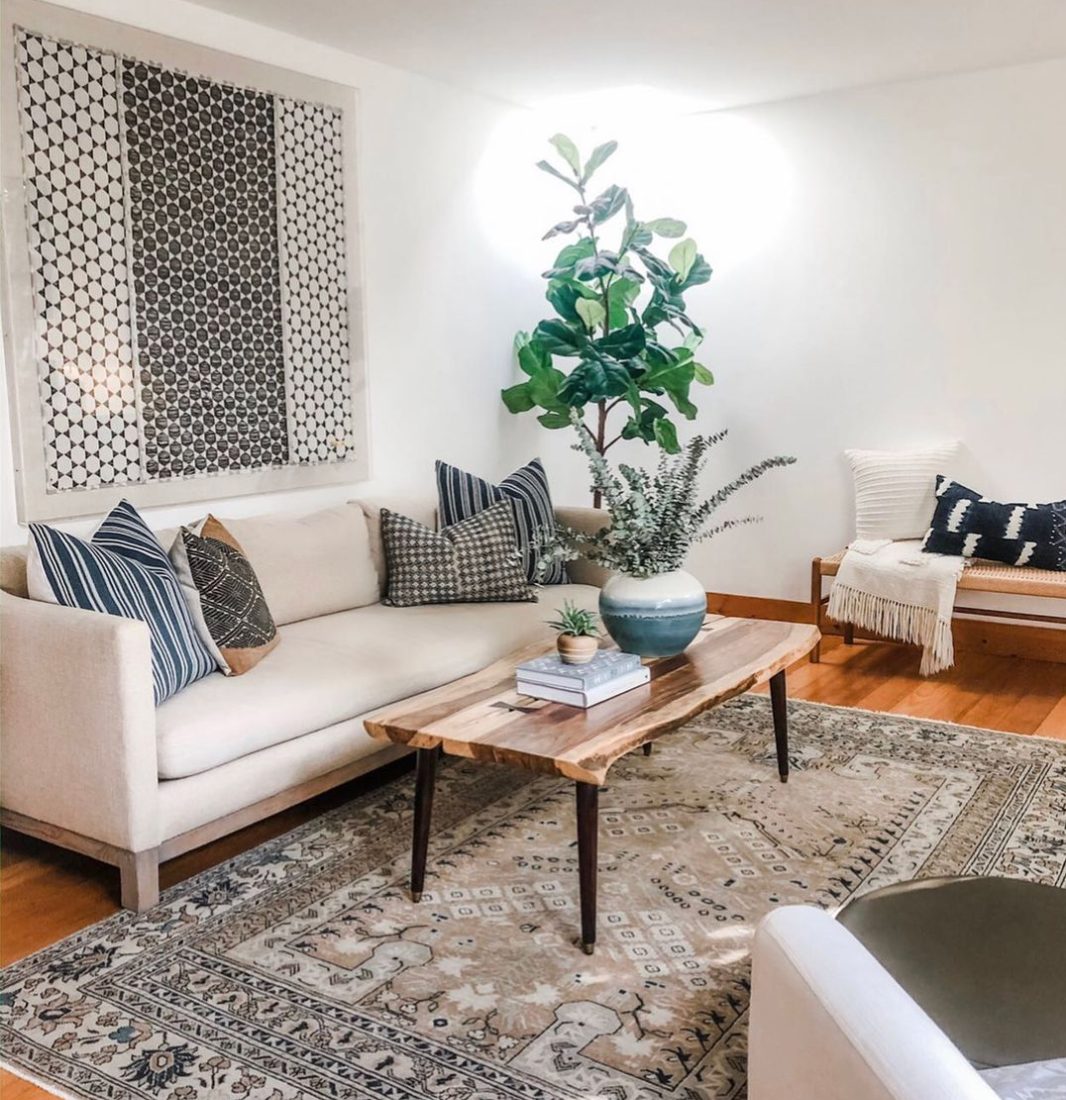 ---
If you want to see how a home renovation evolves, this Instagram account will inspire and inform. As well as beautiful photographs, there are plenty of DIY tips and real-life stories to help keep you motivated. Ashley also posts pics from her travels and other interiors that she is influenced by.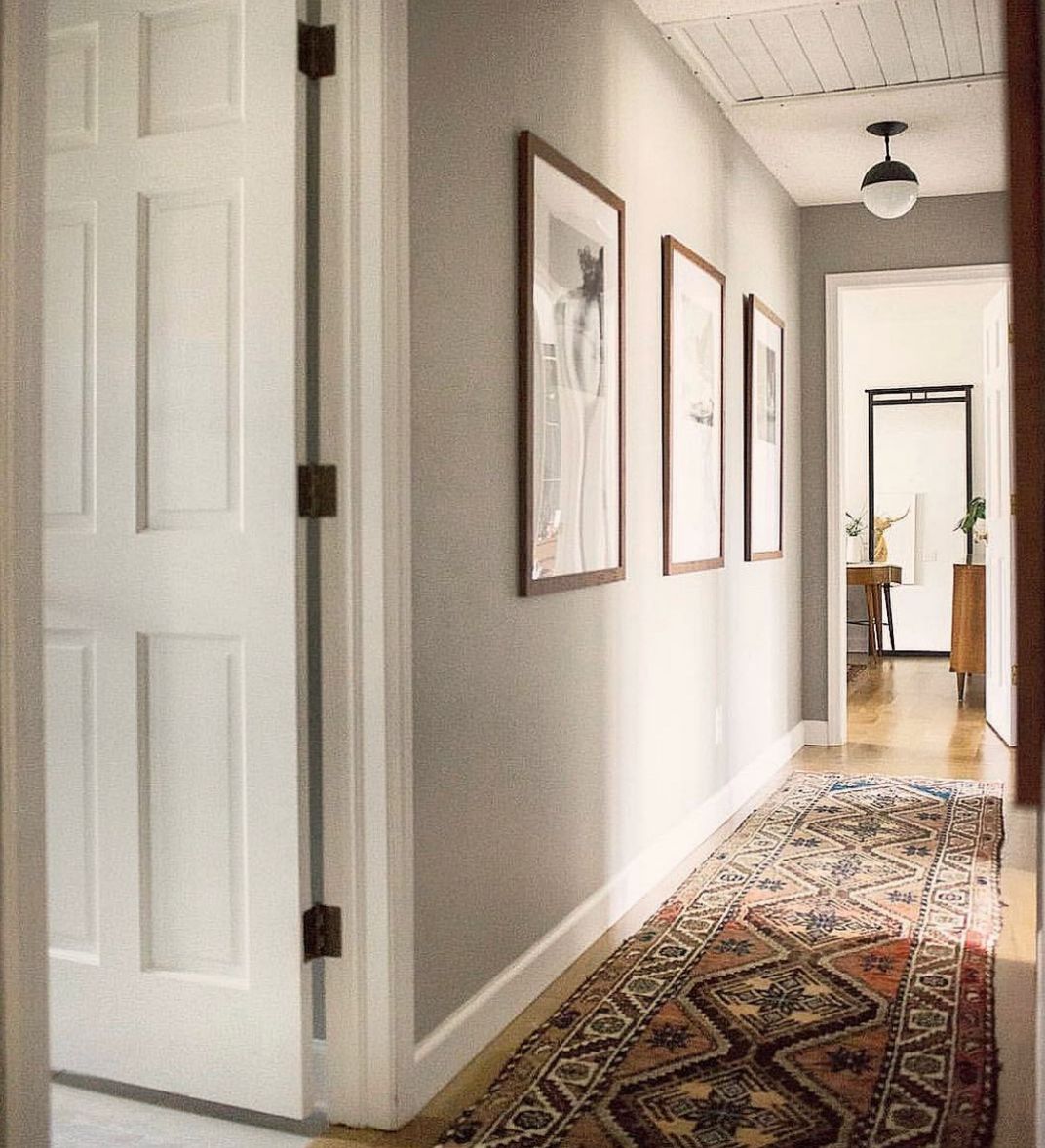 ---
Emily Henderson is the New York Times bestselling author of Styled: Secrets for Arranging Rooms, from Tabletops to Bookshelves. She is an expert at creating unique spaces that can easily be replicated without spending a fortune. Her Instagram account is full of inspirational ideas, as well as being fun and entertaining.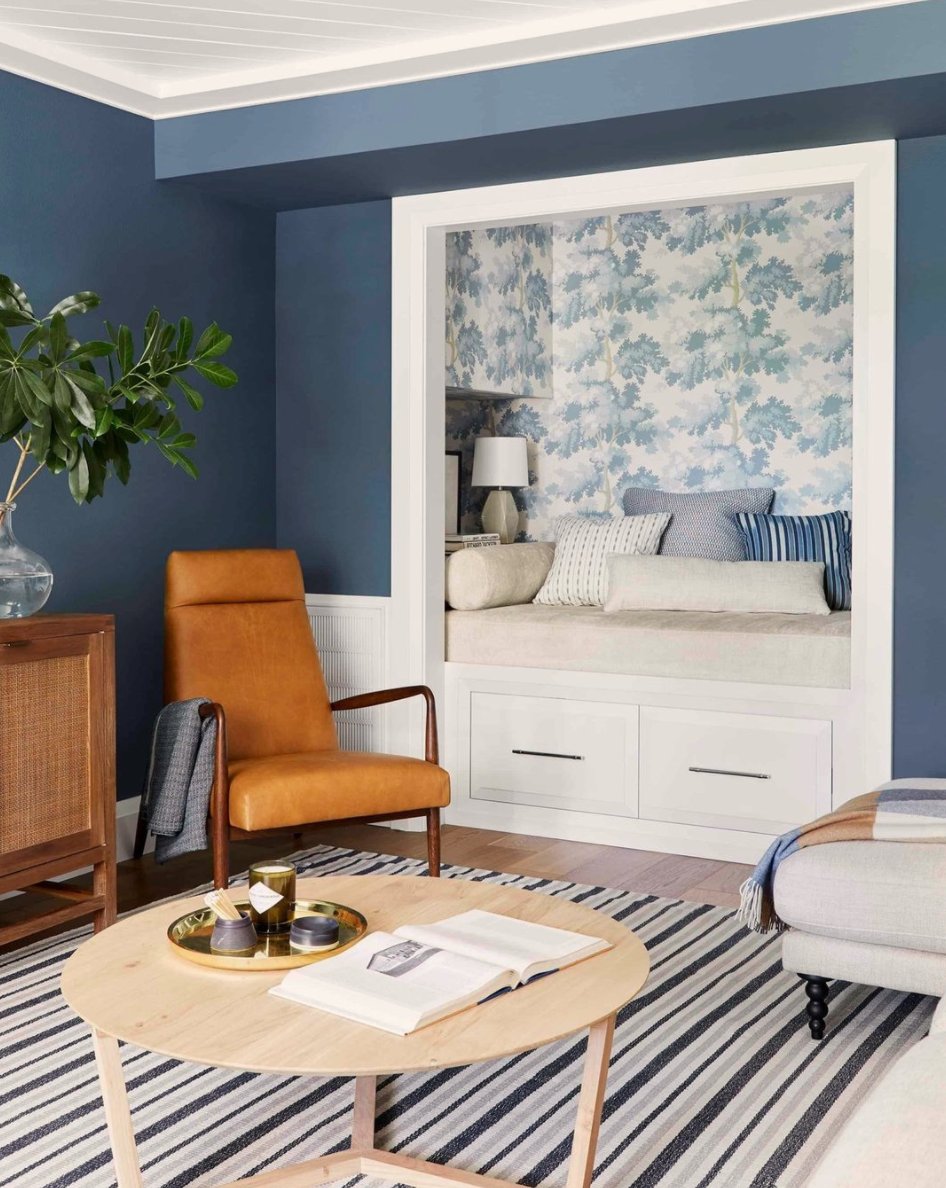 ---
Lexi Westergard is the queen of effortless style. She manages to create clean, modern spaces that still feel welcoming, while providing tips for followers to try out in their own homes.